Doggy Con
When: August 17, 10 a.m.–1 p.m.
Where: Woodruff Park
Cost: Free to spectate, $10 to register your dog
Detail: This one is just adorable. Imagine dogs dressed up as "Harry Pawter" or "BatDog and Robin." As an early celebration of Dragon Con, geek-themed, dog-centric festival will have a pet parade, costume contest, happy hour, and—a special for this year—the unveiling of Tiny Door No. 17.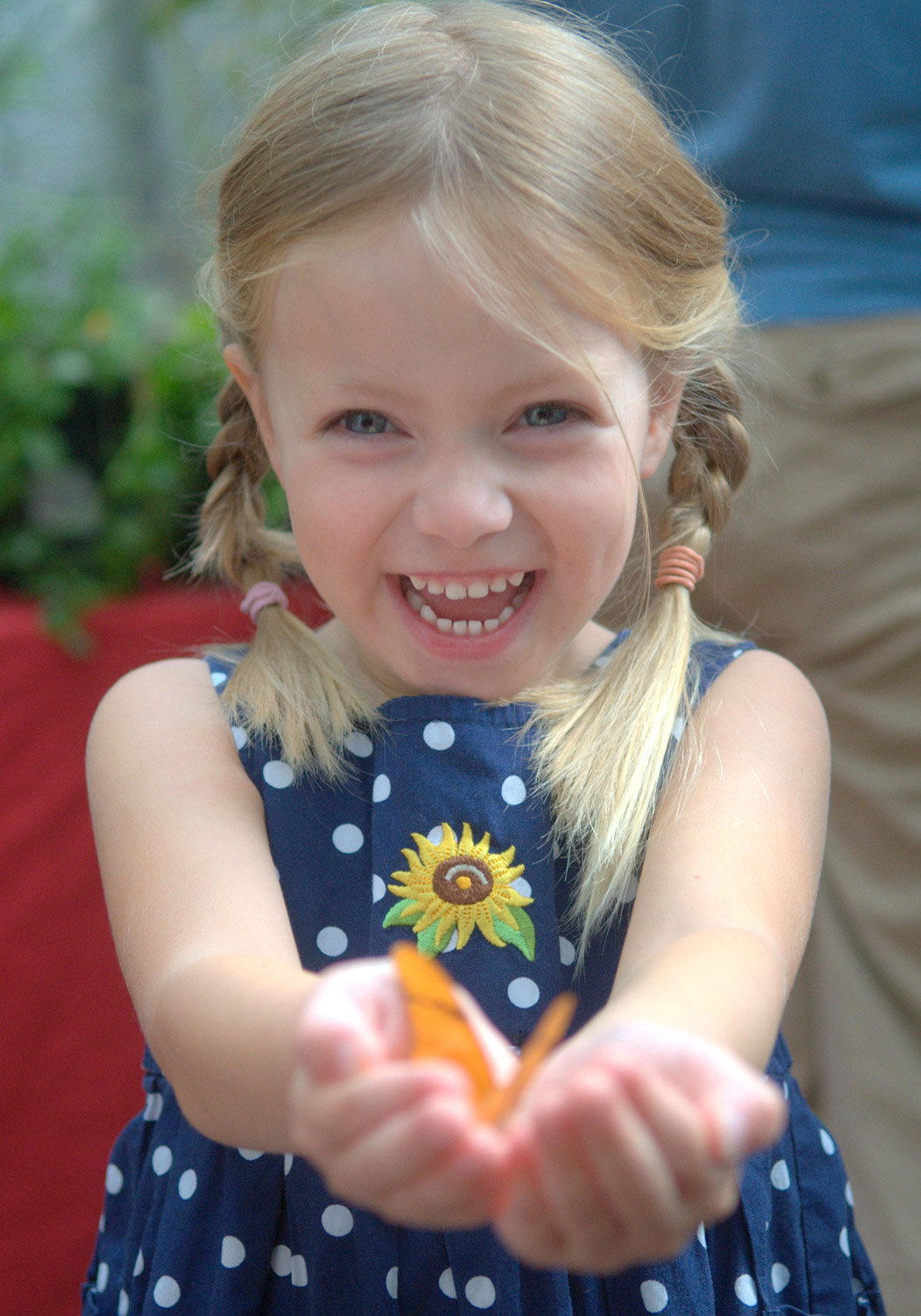 25th Annual Butterfly Festival
When: August 17, 10 a.m.–4 p.m.
Where: Dunwoody Nature Center
Cost: $10 for adults, $5 for children
Details: This colorful event is primarily for the kids, but even parents can't help but smile when a butterfly lands on their finger. Walk into a tent filled with free-roaming butterflies, attend educational booths, enjoy live music and arts and crafts activities, and don't miss the birds of prey show.
Foxeria del Sol Hatch Chile Fest
When: August 18, 4–8 p.m.
Where: Taqueria del Sol, Westside
Cost: $30
Details: Fox Bros Bar-B-Q, Taqueria del Sol, and Home Team BBQ are teaming up to serve more than a dozen hatch chile dishes and cocktails. As a celebration of the annual chile harvest from Hatch, New Mexico, this festival will raise money for Hogs For The Cause.

Khalid
When: August 14, 7:30 p.m.
Where: State Farm Arena
Cost: $30–$100+
Details: With multiple Grammy nominations, top 10 hits, and a quadruple platinum debut single, it's hard to believe the Georgia-born Khalid is only 21. Fresh off his new album, "Free Spirit," released in April, the R&B artist is coming to State Farm Arena alongside Atlanta's own Clairo.

Piedmont Park Arts Festival
When: August 17–18
Where: Piedmont Park
Cost: Free
Details: Itching for some new art? With 250 painters, photographers, glassblowers, sculptors, metalwork artists, and more, this festival will be a safe bet to find something that interests you. Stroll through Piedmont Park while enjoying live music and artist demonstrations.