If the idea of a book cafe conjures for you a certain notion of coziness—perhaps with a side of muffins—then the exquisite new Lucian Books and Wine may upend your expectations. In naming their wine bar after Lucian Freud, the notoriously mercurial artist (and Sigmund's grandson) who defined portrait painting in the 20th century, Jordan Smelt and Katie Barringer prepared us for something quietly audacious.
Barringer and Smelt share a love for London, but don't look for cartoonish Anglophilia here. Located on the ground floor of the Modera building near Buckhead Village, Lucian has the sort of restrained elegance one expects to find in London's toniest neighborhoods. Smelt is one of Atlanta's most gifted wine directors, and Barringer is a book dealer with the soul of a collector; their minimalist one-room space is divided into well-defined areas devoted to each partner's respective passions, separate but united by the same desire for luxury without ostentation.
THE TEAM
Smelt rose to fame at Billy Allin's late, lamented Cakes & Ale, where he was known for impeccable judgment and expensive tastes. His fans followed him to Allin's smaller Inman Park cafe, Bread & Butterfly, where he worked with chef Brian Hendrickson. The pair are reunited at Lucian and joined by Barringer, who owned the cool but sadly short-lived Cover Books on Marietta Street. The small waitstaff, including service director Doug Hawkins, consists of suave professionals who can render an educated opinion.
THE FOOD
No dish signals this restaurant's aims better than the omelet with creme fraiche and, most of the time, caviar. Pale gold and almost unnaturally smooth, with soft folds of egg hiding inside, it's the exact opposite of those puffy, frizzled omelets I hate all over town. Hamachi crudo—tossed with pomegranate seeds, crisp diced apple, and a judicious amount of shiso and jalapeño to bring out the fish's sweetness—is also a textural wonder.
The menu changes with the seasons. The first time I tasted the fries, brilliantly crisp and served with sorrel mayonnaise, I was transported. I am less fond of the new pairing, with horseradish mayonnaise, and the execution wasn't as spectacular on my most recent visit. But, as the dishes evolve—strip steak making way for venison, delicate polenta cakes greeting autumn with berbere spices and Calabrian peppers—I trust Hendrickson's instinct for food that holds its own against refined wine selections. And for food that can stand on its own, period: There's no fruit, jam, or syrup to compromise the purity of Hendrickson's cheese plate, which in my case included an international gathering of French comté, British Stilton, and Grayson, from Virginia's Meadow Creek Dairy.
During the day, Lucian offers a more abbreviated menu. Until recently, it included a Scotch egg—an homage to British pub culture—that you should be sure to order if it ever reappears. Otherwise, an elegant little lunch of oysters with mignonette, or salmon and spinach with beurre blanc, won't compromise your desire to go back to work. Nor will a glass of wine chosen as a small indulgence; the daylight shining through it reveals a range of pure colors unknown to those who drink mostly at night.
THE DRINKS
Neither a heavy tome nor a bunch of flimsy sheets, Lucian's wine list is an elegant soft-cover notebook printed anew every two months. With one page of wines by the glass followed by roughly 350 bottles, it will be a special delight to those looking for small, lesser-known producers, though some may see the relatively few by-the-glass options and the absence of natural and low-intervention wines as missed opportunities. Smelt didn't want to include tasting notes (too subjective, often laughable) or biographical information about the vintners (not especially useful beyond the anecdotal), but he's well capable of advising customers without crushing them with his knowledge, and the list is organized by varietals so that people can locate what they like or wish to try. There are plenty of pricey choices, but a real effort has been made to find interesting bottles priced in the sweet spot (between $50 and $60). A few simple cocktails (gin and tonics, martinis) are available; so is a menu of after-dinner drinks that, dear to my French heart, favors wine-based options such as brandies and Armagnacs.
THE VIBE
Books aren't just decor here: Visitors can browse among a number of important, mostly contemporary art titles, biographies and volumes of food writing, and more than a few well-chosen cookbooks, all arranged on five tiers of walnut shelving that climb almost to the high ceiling. The intellectual and the gustatory harmonize in a space whose design—by Lindsay Miller and Ed Seiber—is stylish yet unintimidating, inspired by quiet scholarly libraries (those brass light fixtures!) as much as by the idea of a restaurant as an intimate space. A shimmery curtain can be drawn around the northwest corner of the dining room to heighten the sense of privacy and sophistication.
THE VERDICT
In an increasingly casual age, a restaurant whose offerings revolve around visually oriented nonfiction, carefully researched wines, and ambitious yet simple food seems gloriously foolhardy—a gamble, even, in a city that can feel so rough and tumble. Luckily, the owners and their chef are on the same page. Young yet wise beyond its years (or months, as the case may be; it's only been open since the summer), Lucian is more than the sum of its parts: It's a gentle, self-contained universe that wants to be shared.
Rating
★ ★ ★ ★
Excellent
3005 Peachtree Road, Buckhead
lucianbooksandwine.com
Book pairings
Barringer suggests some titles from Lucian's shelves.
Lucian Freud: A Life, David Dawson and Mark Holborn, eds. "More of a visual biography, and it captures his magnetism so well—starting with that intense Cecil Beaton portrait on the cover."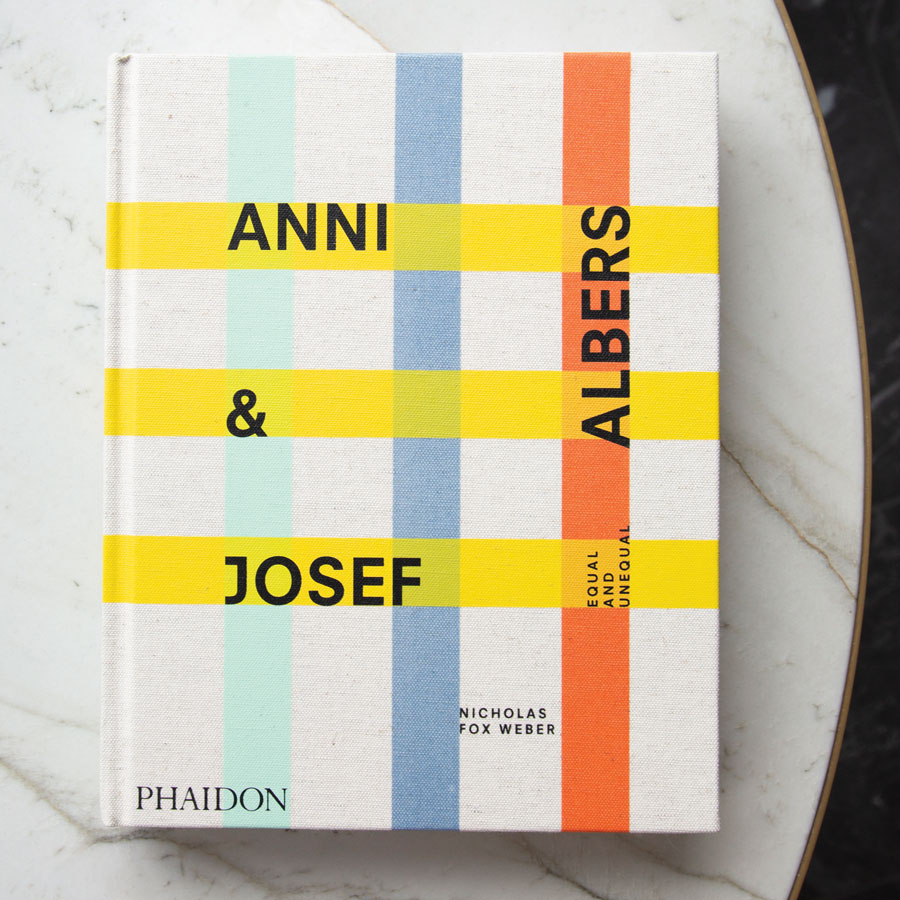 Anni & Josef Albers: Equal and Unequal by Nicholas Fox Weber "A big, beautiful book on two of Jordan's and my faves. The starting point for the design of Lucian came from a Josef Albers piece."
Château Lafite: The Almanac by Saskia de Rothschild "It outlines the incredible 150-year history of the benchmark Bordeaux estate through family pictures, scientific data, historical anecdotes, tasting notes, and personal stories."
This article appears in our December 2021 issue.