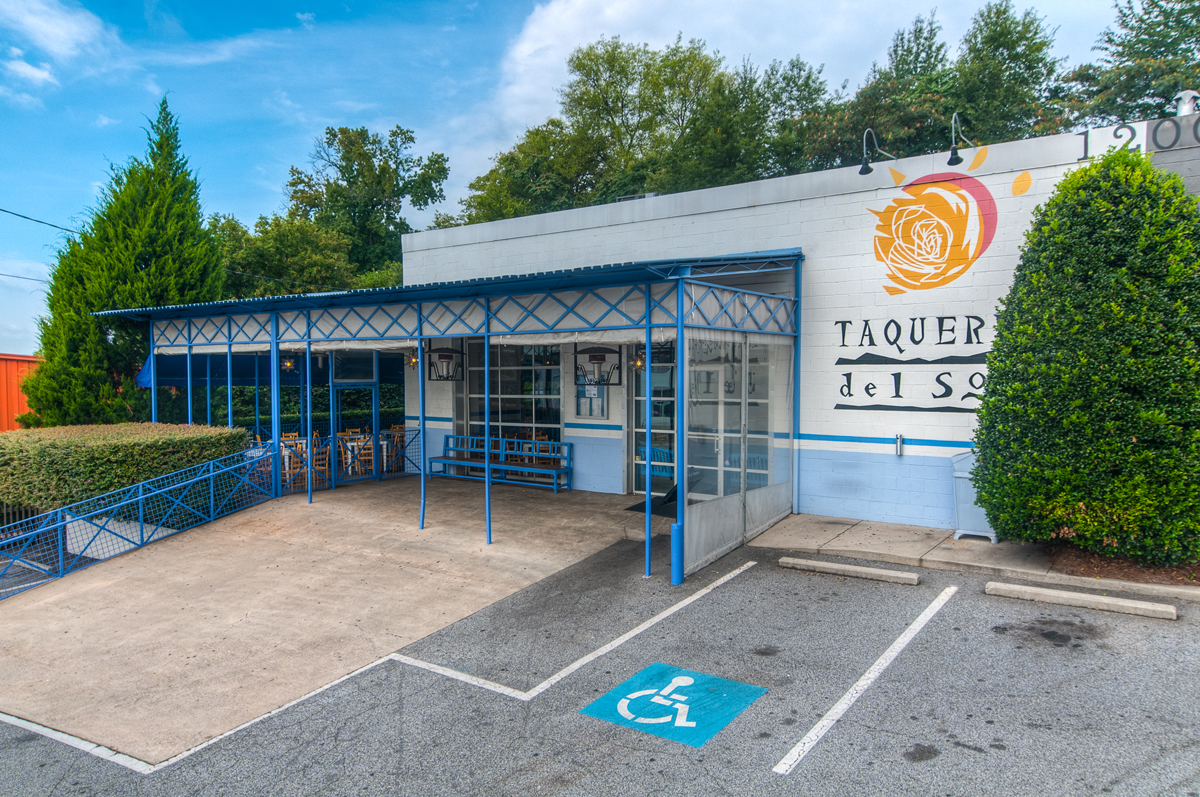 The road to Taqueria del Sol—the beloved Atlanta taco joint that celebrates its 20th anniversary on February 2—began in 1967 when owner Mike Klank moved to Atlanta to study engineering at Georgia Tech. He worked at different restaurants, including Manuel's, off-and-on to support himself in graduate school. In 1987, he was working at El Azteca when a long-haired, earring-clad drummer named Eddie Hernandez walked in, looking for a job as a waiter.
Hernandez's life had led him from his hometown of Monterrey, Mexico, to Houston, where he'd tried unsuccessfully to land a recording contract, then to Waco and finally Atlanta. "I wanted to be a musician," Hernandez says. "It didn't work out very well, but cooking did." The duo began what would become a lifelong partnership when they opened Azteca Grill. They combined Hernandez's Mexican cooking style, learned from his grandmother, with a New Mexican influence Klank brought from time spent living there. Then, they added some Southern flair. This mashup of cuisines became Hernandez's signature style, leading to future popular Taqueria del Sol dishes such as the spicy Southern greens and fried chicken taco.
In 1991, the partners opened Sun Down Cafe in Atlanta on Cheshire Bridge, a more upscale Southwestern restaurant that was open only for dinner. After about a year, Klank says, customers begged them to open for lunch, but Klank knew lunch service needed to be fast and economical. He wasn't sure it would work with the restaurant as it was. Hernandez and Klank had always shared a love of street food and began to throw out ideas for a burrito wagon or taco stall that would just serve dishes inside Sun Down's brick-and-mortar building. Starting in 1992, Sun Down became "Taqueria Sun Down" at lunchtime. The restaurant's manager ran the counter, and they hired one extra person to run the food. The menu was straightforward, with one taco and one blue plate. No starters. No enchiladas. What started as only three lunch services a week quickly became five. Customers loved it.
Klank and Hernandez decided to fully commit to the Taqueria concept in 2000 and opened the first Taqueria del Sol on Atlanta's Westside. The restaurant was one of Atlanta's first fast-casual restaurants, and Hernandez recalls a lot of resistance to the concept. "They'd never seen it before," he says. Customers expected to be waited on and didn't want to wait in a line, Klank remembers.
"People got really mad at us," Klank says. "We had this one guy who came in and said, 'You know, if your food weren't so good nobody would come here.' And he added, 'I'm never coming back.' But he still comes to this day."
Others were also converted once they realized their food would still arrive hot and quickly, even if they did have to wait in line and find their own table. Klank and Hernandez's flow of service, along with flavorful, affordable food, was a hit.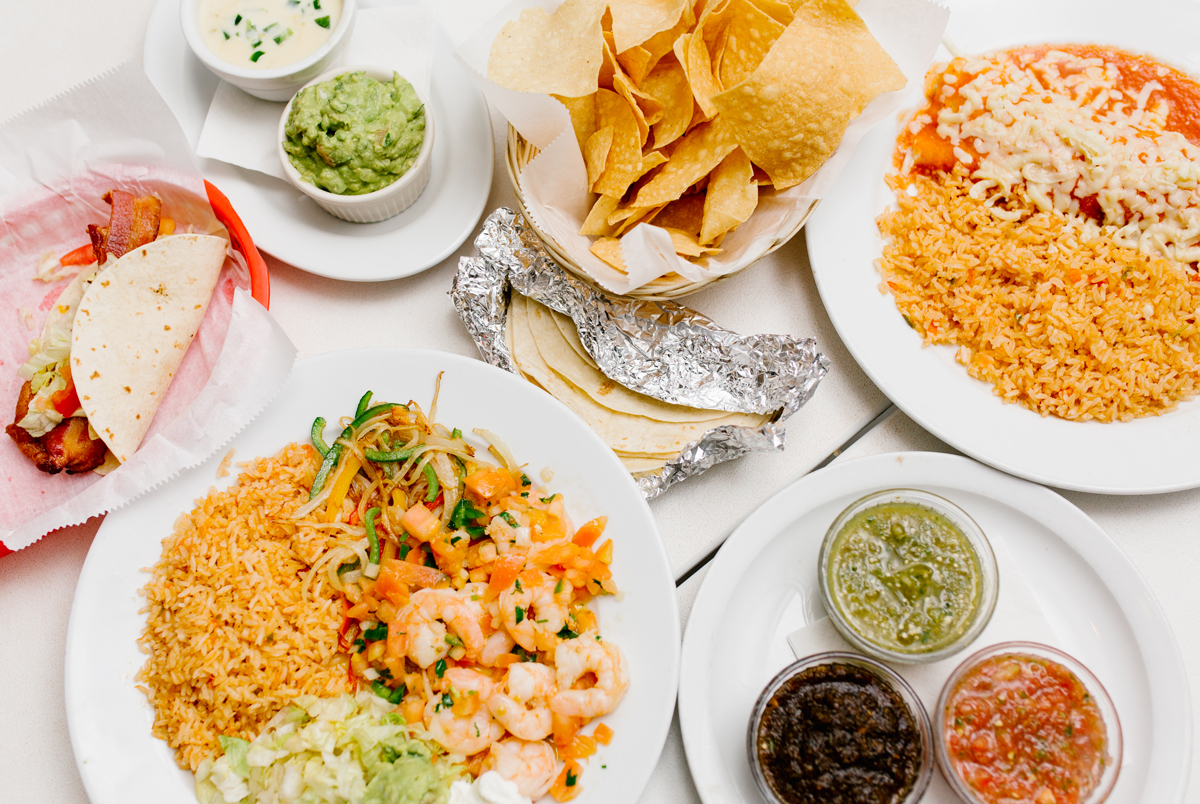 After 20 years, countless accolades including numerous James Beard nominations, and a cookbook from Hernandez, Taqueria del Sol's core menu hasn't changed much. Certain tacos and blue plate specials rotate weekly to keep things fresh and allow the chefs room to experiment. The variety keeps the menu interesting enough that some customers are known to eat there two or three times a week. "They can come one day and get enchiladas and come another day and get tacos and some sides," Klank says. "Then they can come another day and get the seafood special. They would have three totally different meals, but all of them fresh, good quality products at a price they can afford."
Today, Taqueria del Sol continues to be one of Atlanta's most popular restaurants with four locations in metro Atlanta, one in Athens, and one franchise group in Nashville that operates two restaurants. And while there are no special celebrations planned this weekend to commemorate the anniversary, the lines will likely still be out the door, as they often are. Personally, I plan to use it as an excuse to celebrate with some cheese dip, a fish taco, and those spicy greens.