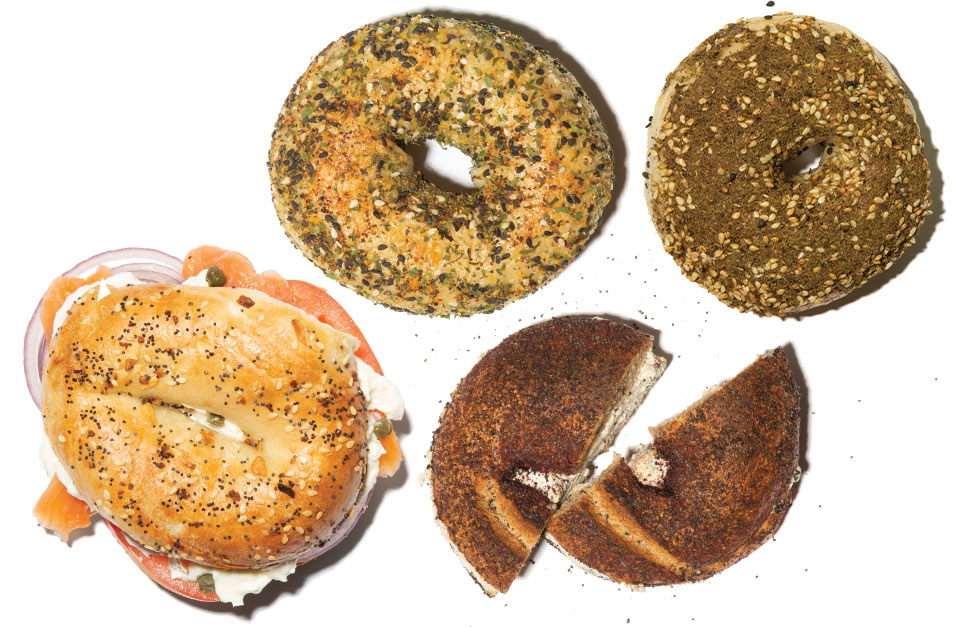 Good bagels in Atlanta used to be few and far between—and, often, far out of town. When I moved here in 2006, I was bereft at the options. Raised in South Florida as the daughter of a New York expat, I grew up surrounded by bagels—not the moist, doughy kind you get in bakery chains but plump rounds with the slightly crispy shell that comes from being boiled briefly before going in the oven. The closest approximations I could find back then—the only nonchain outlets—were Bagel Palace in Toco Hills (RIP) and Bagelicious in Marietta.
A year in, I discovered Bronx Bagels (aka BB's) in Alpharetta, slinging hand-rolled, kettle-boiled circles with the crunch-to-chew ratio New Yorkers swoon over. But schlepping to McFarland Parkway, in Atlanta traffic? You might as well bring two dozen Ess-a-Bagels back from Manhattan.
In 2013, the General Muir brought New York–style bagels into town—but, because TGM is more restaurant than bagel shop, it's not always easy to snag a dozen on the go. Enter Emerald City Bagels. Initially selling their long-fermented bagels from a stand in Cabbagetown, mother-daughter team Deanna and Jackie Halcrow skyrocketed to fame after landing a booth at the Piedmont Park Green Market. In 2018, they opened a shop in East Atlanta Village.
Emerald City's success foretold a boom of independent bagel bakers around the city—and not just New York wannabes. Montreal bagels, which are sweeter, smaller, and thinner, have found a Southern home as well. Here are three newcomers—and one old favorite making moves inside the Perimeter.
A Johns Creek standby for almost 25 years, Brooklyn Bagel brings its scratch-made, preservative-free bagels to Midtown this summer with a new shop in Ansley Mall.
What to get
The "Classic" sandwich, which is exactly what it sounds like: cream cheese, Nova, capers, tomato, and onion
On the back of its more upscale sister, the Deer and the Dove, B-Side serves Montreal-style bagels that are proofed overnight, boiled with molasses, and finished on wooden planks in a wood-fired oven. The result is smaller bagels with a slight char, reminiscent of pizza crust.
What to get
Everything bagel topped with a custom mix from local dry-goods company Beautiful Briny Sea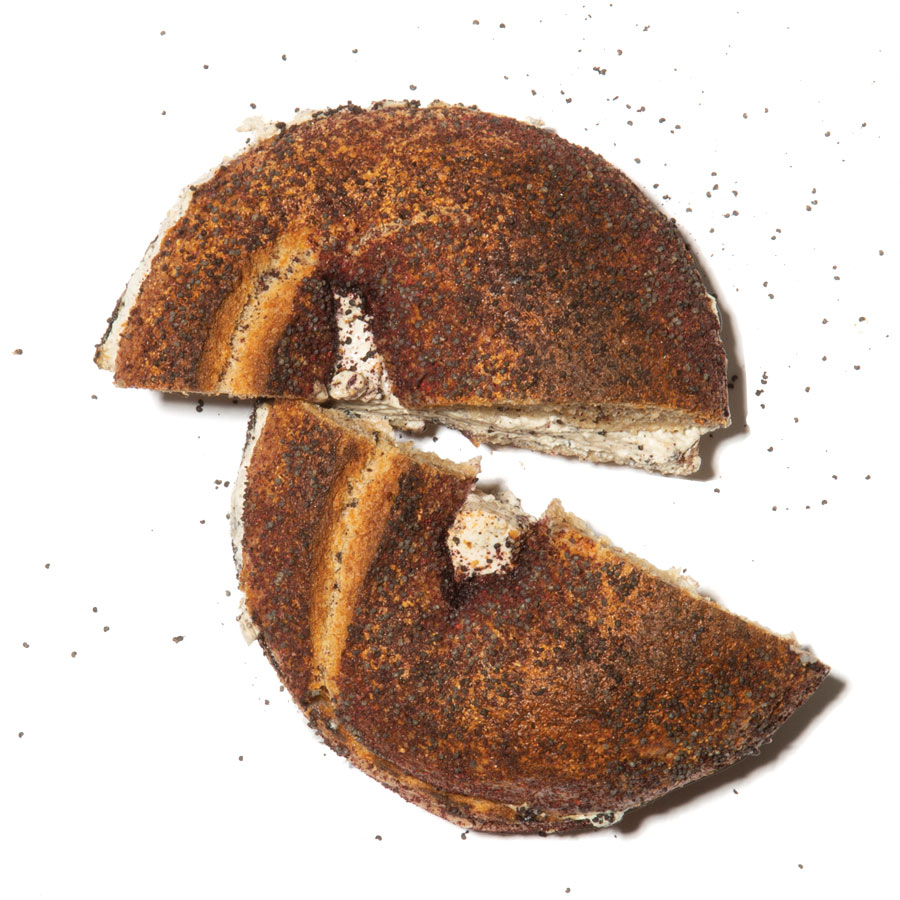 While Spiller Park Coffee owner Dale Donchey searches for a permanent home for this side project, he's selling bagels under the Dear Friend label most weekends at Spiller Park. They're made with Georgia wheat and South Carolina rye in the dough and malt and honey in the boil.
What to get
Poppy and sumac–topped bagels, black-pepper labneh schmear
Reynoldstown cottage baker Mae Stewart produces about 250 high-gluten, New York–style bagels a week for delivery only. Orders open every Monday and usually sell out by midweek.
What to get
Bagel topped with za'atar, the Middle Eastern spice blend
This article appears in our June 2021 issue.