In the South, biscuits—big or small, light or dense, fluffy or not—are a staple of breakfast menus. Vanetta Roy, founder of Eat My Biscuits—an all-day brunch restaurant coming to East Point in June—is taking the buttermilk delight one step further by frying them.
Popular at Surf's Up, the counter-service seafood spot she owns in Chicago, fried biscuits will take the spotlight at Eat My Biscuits. They'll come complimentary with every meal; they'll also be featured as specials, topped or stuffed with blueberry ricotta, strawberry shortcake, and more. Traditional fluffy biscuits will be available as well. Expect chicken biscuits, short rib with grits, salmon croquettes, fried green tomatoes, and Hennessy wings, plus waffles, pancakes, and French toast.
A special education teacher for 23 years, Roy learned to cook from her grandmother and is working with local chefs on the Eat My Biscuits menu. "Originally, I was just going to do a biscuit [spot], but I saw how popular the brunch scene is here," she says. "I'm a people person. I love mentoring and helping. The restaurant gives me an opportunity to still teach but on a different platform."
"I've wanted to be in Atlanta since I was 19," she continues. "I felt like there were a lot of people like me here: Black, professional, with goals, and doing well. It looked like a Black mecca."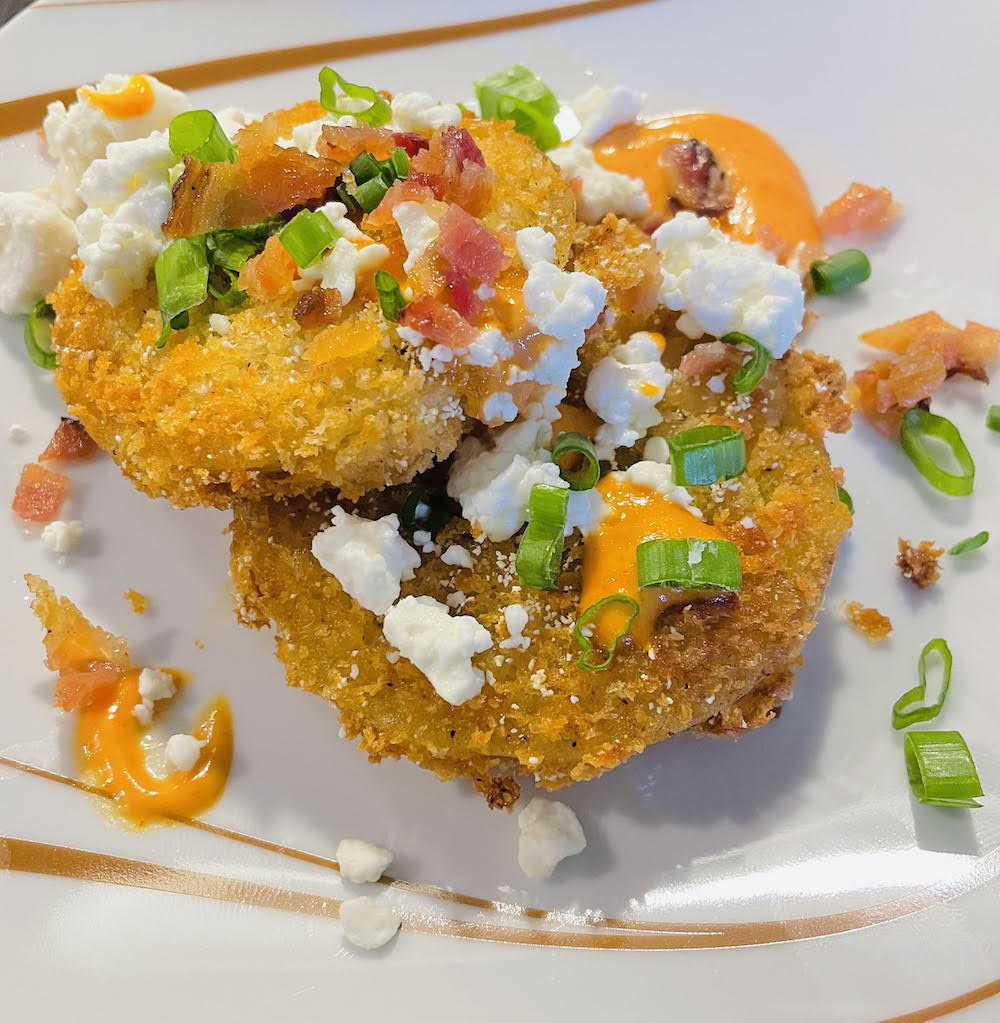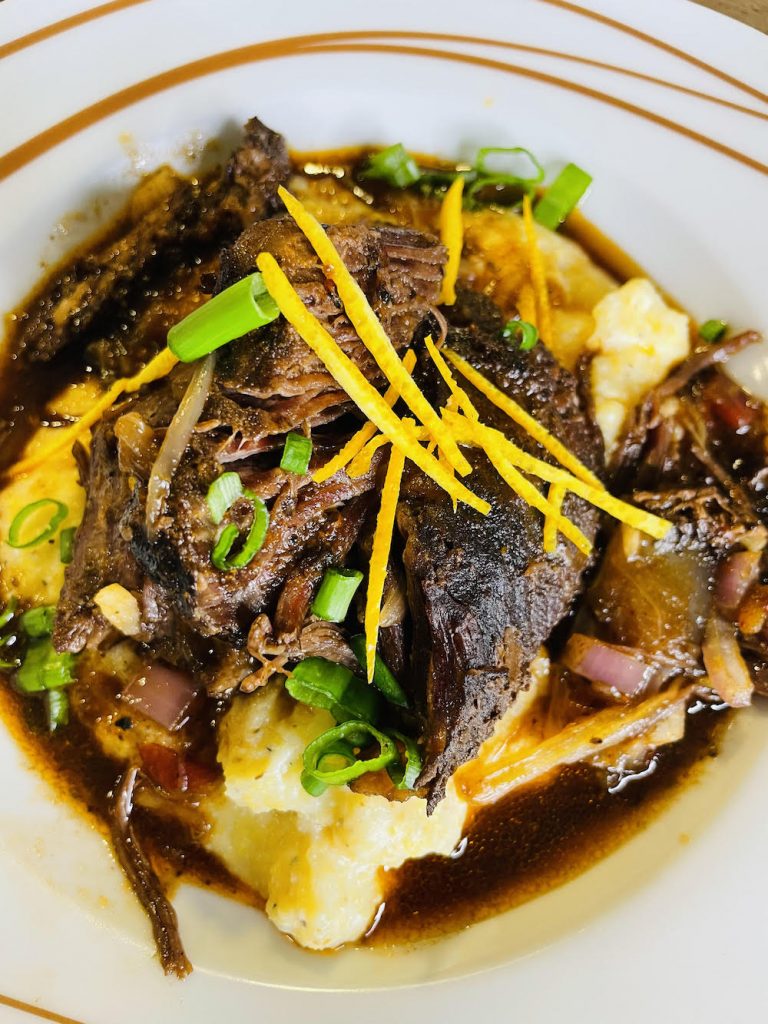 If the name "Eat My Biscuits" sounds a bit provocative to you, that's because it is. The restaurant's motto is '"Breakfast doesn't have to be boring," and Roy desires it to be "Crazy, Sexy, Cool," like '90s girl group TLC. The 2,200-square-foot space will sport gold and pink booths, walnut wooden tables, blush pink chairs, and gold accents. Local artist Petie Parker created a mural on the main wall. "The brand is fun and interesting—a little suggestive," Roy explains. Staff members will wear pink and tan leggings or shorts (a la Hooters) with "Eat My Biscuits" shirts. "The goal is to be sexy but not rachet," she says.
The beverage program will focus on martinis in special flavors like white chocolate and Bloody Mary. High attention will be paid to presentation. Diners can pay to join the Eat My Biscuits Martini Club to be invited to food and beverage tastings and cocktail-making demonstrations.
Open until 4 p.m. six days a week, Eat My Biscuits will accept reservations only for groups of six or more. If all goes well, Roy hopes to open additional locations in Houston, Miami, and Los Angeles.