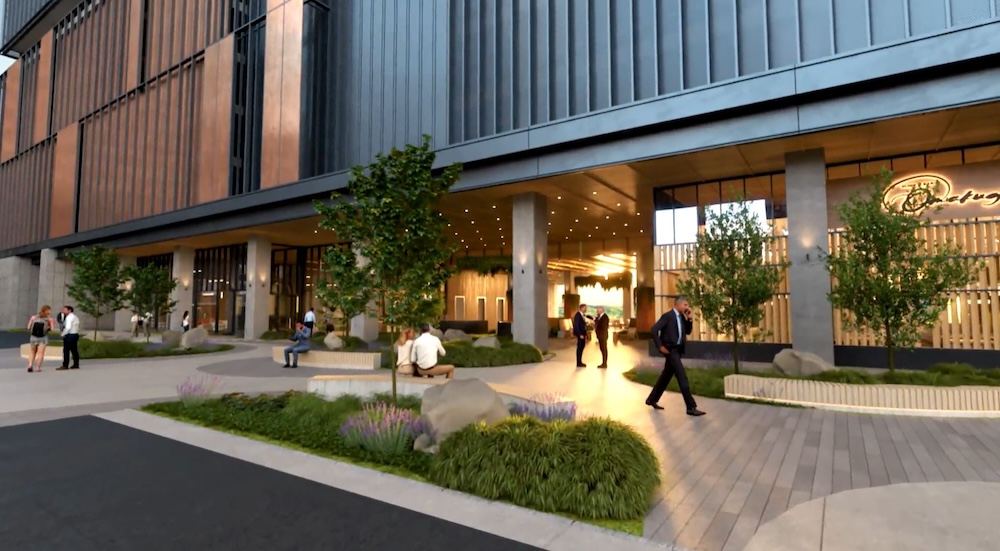 Buckhead is home to Umi and Nobu. The Westside has Michelin star winners Hayakawa and Mujo. MF Sushi resides in Inman Park. Next November, Midtown will have its own high-end sushi spot with the opening of Sozou and Omakase by Ito in the Spring Quarter development (1020 Spring Street). Led by chef Fuyuhiko Ito, formerly of Umi and MF Buckhead, Sozou will be a modern Japanese restaurant with a robata grill and a sushi counter. An extension of Sozou designed for private dining, Omakase by Ito will offer reservation-only, 15-course, chef-driven meals.
"At Sozou, we believe in creating more than just meals; we're crafting experiences that resonate with your senses and leave an indelible mark on your memory," Ito said in a press release.
With a name meant to invoke imagination and creativity, Sozou is intended to convey something extraordinary, co-founder and managing director Ozan Bayar explains. Chef Ito will source fresh fish from Japan and around the world five times a week. Expect crudo, sashimi, and seasonal sushi, including vegetarian and gluten-free options. He stresses that his cooking techniques are not solely Japanese. "We'll use international techniques to create the most beautiful and delicious food," he says. Caviar, truffles, and other specialty items will play prominently, with many sauces such as ponzu being made in house. Double-fermented soy sauce will come from a unique soy sauce brewery in Japan. Robata grill items will be "simple and primitive," sold a la carte, and feature premium ingredients like wagyu beef.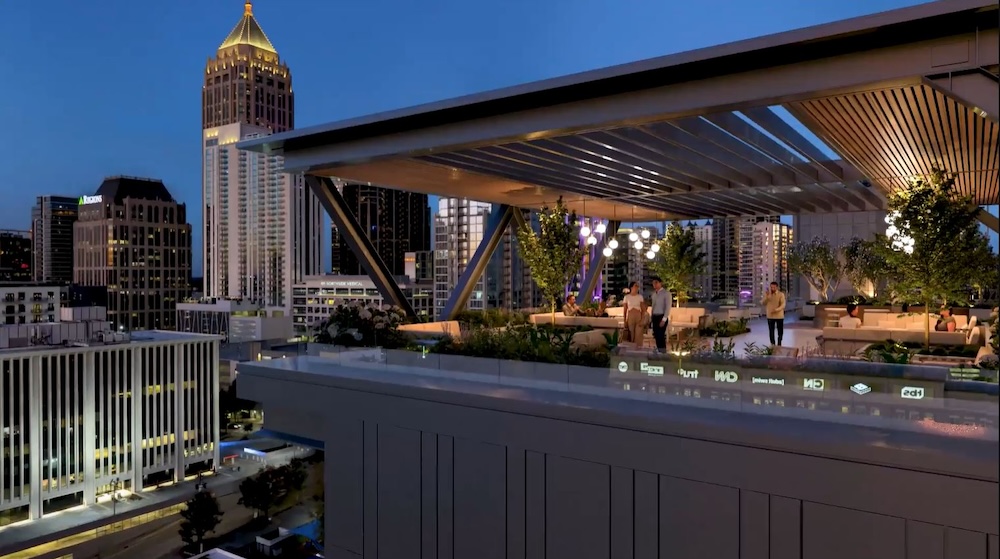 The chef's wife, Lisa Ito, will prepare complex desserts designed to surprise and delight. There will be table-side presentations of both dessert and cocktails, and possibly, a dessert bar. Beer, wine, and sake will lean international. Though there will be a focus on Japanese whiskeys, cocktails prepared with fresh ingredients and made-in-house syrups will be broad enough to offer something for everyone.
The 4,000-square-foot restaurant will have an earthy look created by designer Noriyoshi Muramatsu from Studio Glitt in Tokyo. The ground-floor restaurant will have a patio, as will Omakase by Ito, located on the 8th (top) floor. Upstairs, expect a more traditional Japanese-style environment with clean lines and warm woods. The omakase offering will likely include a selection of appetizers, eight to 10 nigiri, a wagyu or fish dish, miso soup, and dessert. Wine, whiskey, and sake pairings will be available.
Spring Quarter's 4.1 acres will be comprised of three skyscrapers, including an office building and a residential tower, anchored by the historic H.M. Patterson [funeral] Home and Gardens. There will be a total of 1,200 parking spaces. "This is a unique campus-style project [centered] around a 40,000-square-foot garden with a focus on best-in-class chef-driven concepts," says Dotan Zuckerman, executive vice president of retail for Portman. "You'll feel like you're arriving to a place—with four to six restaurants and an open-container license—not a single building." The other restaurant concepts will be announced in 2024.