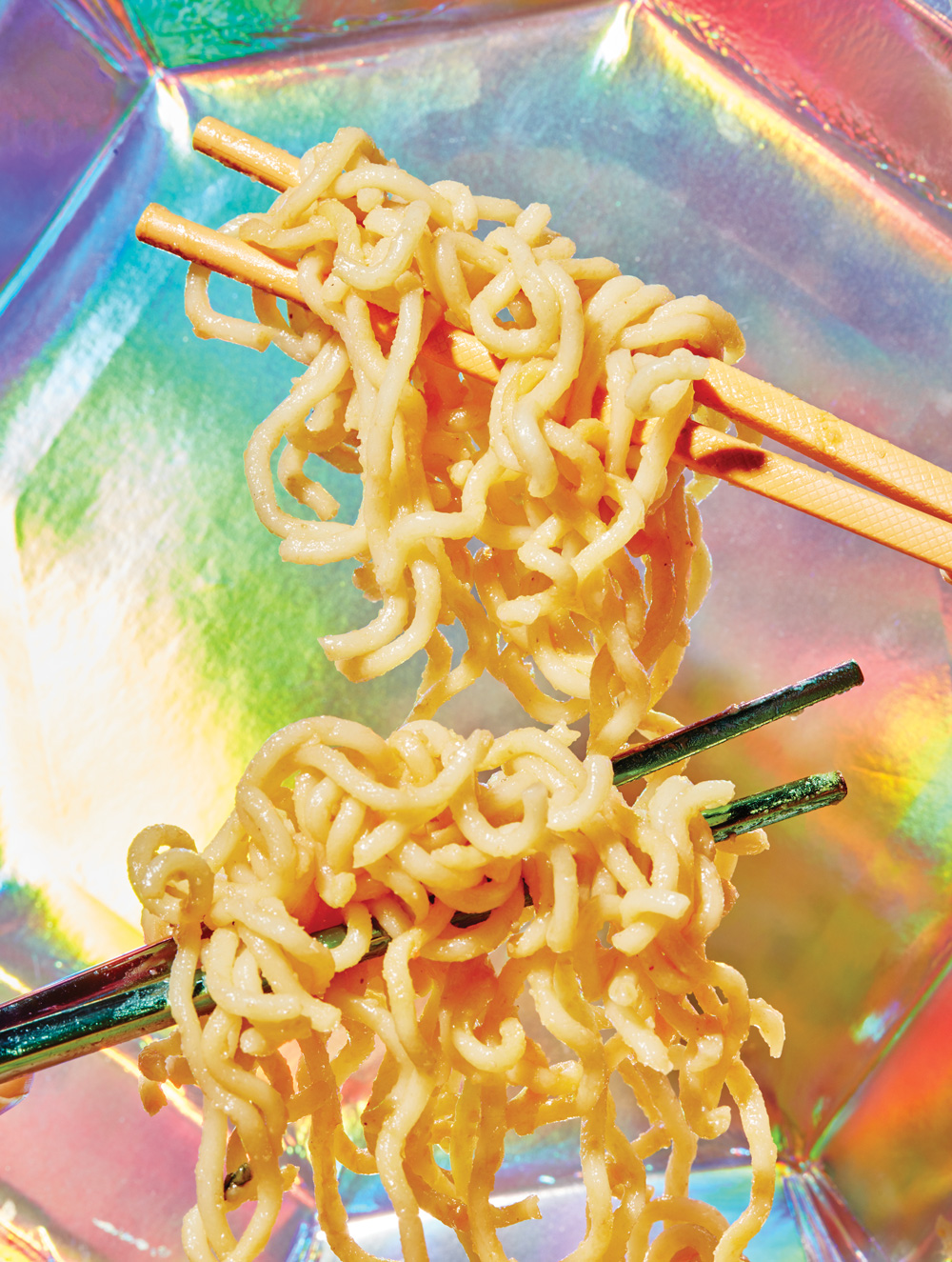 Mamak Vegan
Chow kway teow
We love this Malaysian staple at BuHi's Mamak—and we're just as smitten with the plant-based version at its new vegan outpost in Chamblee.
Salaryman
Hangover Ramen
This East Lake gem offers a fiery, headache-curing miracle ramen—meticulously packed for takeout.
Vietvana
Beef pho
For your soul-healing broth, choose a cooked meat as opposed to one of the rare ones; they travel better. Locations in Avondale Estates and Midtown.
LanZhou Ramen
Hand-pulled noodles
Just like you'll find in northwest China, these noodles are an art form. We like ours spicy, stir-fried, and with seafood. Locations on BuHi in Doraville and in Kennesaw.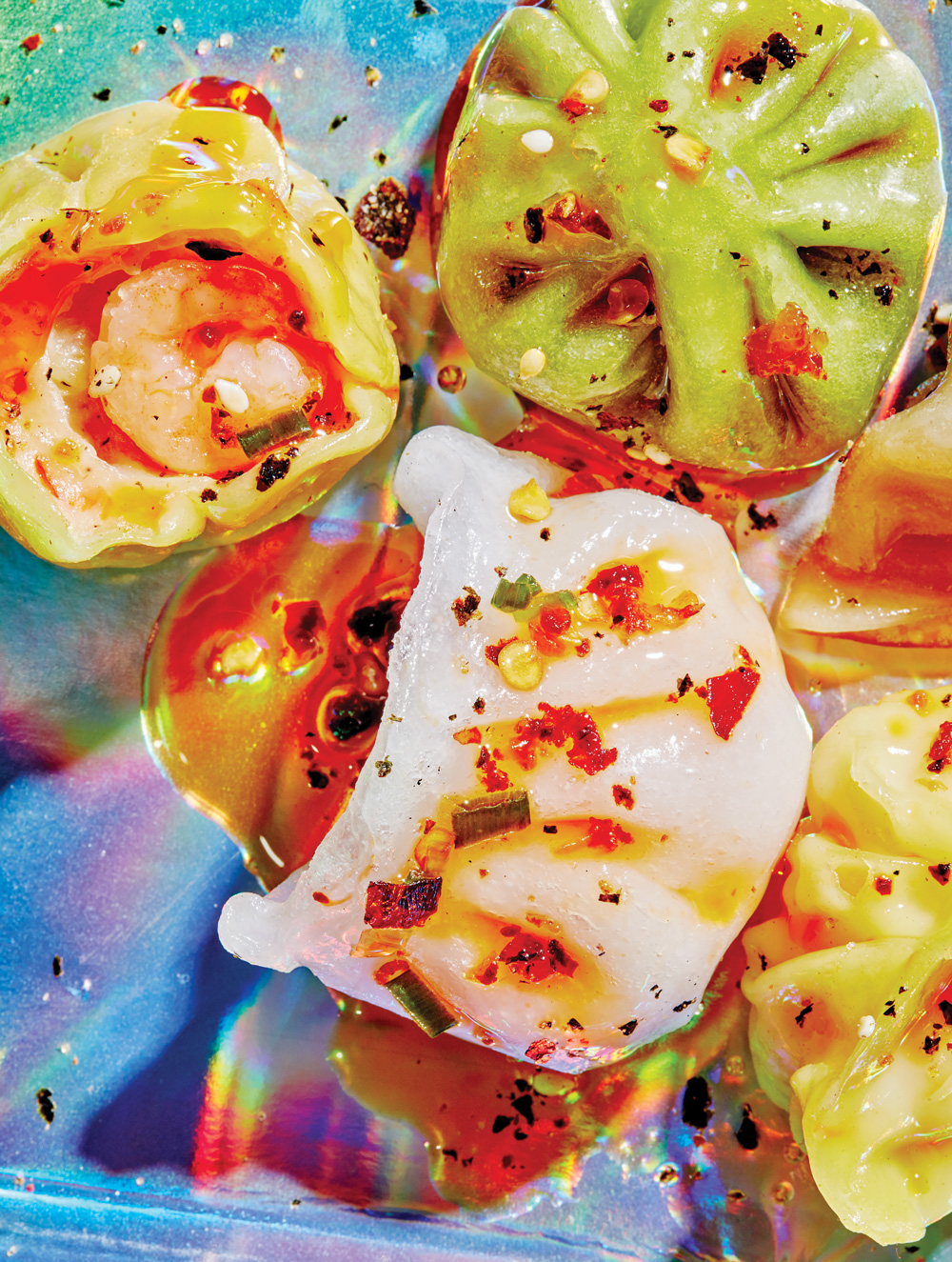 Gu's
Zhong-style dumplings
These delicate, velvety, slippery dumplings cradle pork or veggies and have the perfect spicy kick. Available at Krog Street Market or on BuHi.
Mushi Ni
Steamed Shrimp Hakao
These magical mini-dumplings in East Atlanta Village are a pastel rainbow of pliant dough, packed with fragrant shrimp.
Northern China Eatery
Pork and chive pot stickers
You can't choose wrong among the two dozen dumpling varieties at this BuHi mainstay. Be sure to grab a sack of 24 or 60 frozen dumplings, too.
Fire Stone
Pan-fried pork dumplings
This fairly new, highly impressive Sichuan joint in Kennesaw offers pork dumplings steamed or pan-fried (and so many other goodies).
This article appears in our February 2021 issue.