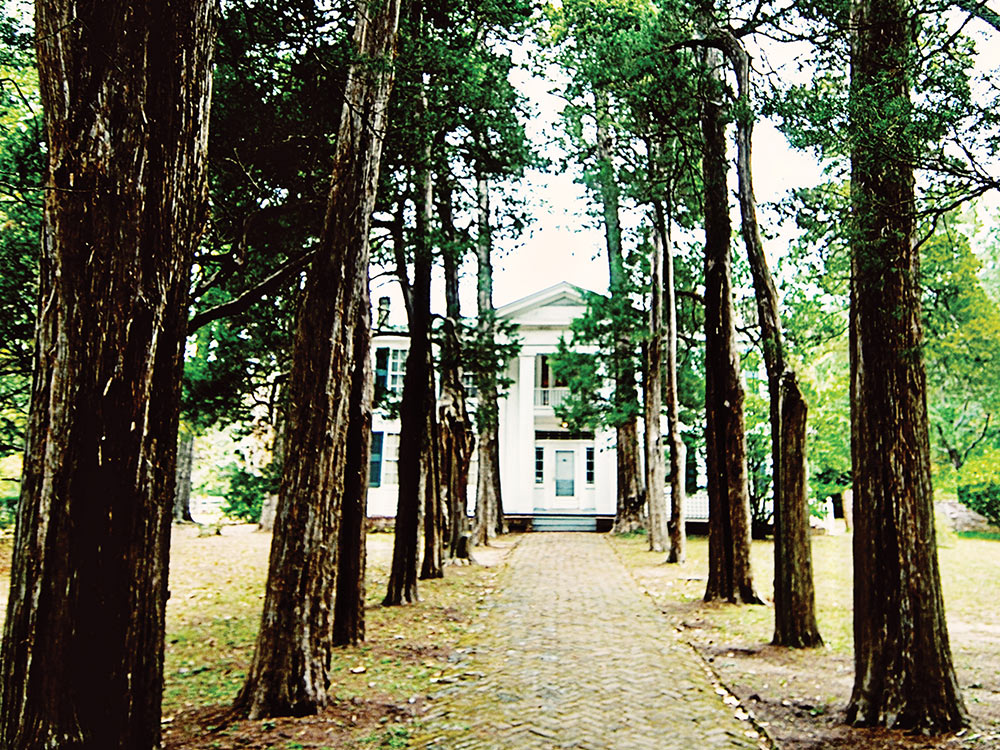 Named after the university town of Oxford, England, this north-central Mississippi town was founded in 1837 by three men who wanted to establish a site for the state's first higher-learning institution. Now, more than 175 years later, Oxford is home to the University of Mississippi (colloquially known as Ole Miss), as well as a rich cultural and literary history. (Writers from William Faulkner to John Grisham have called it home, and Faulker based the fictional town of Jefferson, locale of many of his novels, on Oxford.)
Stay at The Inn at Ole Miss. Oxford's only full-service hotel, it was founded in 1951 as the Alumni House, a gathering place for visiting alums. In the eighties, individuals and families began sponsoring guest rooms, decorating them with Ole Miss memorabilia and photos of coaches and players; when the Rebels weren't playing at Vaught-Hemingway Stadium, the rooms were made available to guests. Don't miss the inn's Sunday brunch, another longstanding Oxford tradition.
For dinner, hit City Grocery, the acclaimed epicenter of Oxford's culinary scene. Order chef/owner John Currence's trademark shrimp and grits, then head upstairs to the bar, a favorite gathering place for aspiring writers. City Grocery's sister establishment, Currence's Snackbar, is another standout watering hole, offering cheeky cocktails and a raw bar. Bourbon fans will swoon over the Big Bad Old Fashioned made with Blanton's Bourbon, bacon bitters, and a brown sugar reduction. For a dressed-down dining experience, try Ajax Diner on Courthouse Square. If you're not watching your waistline, The Big Easy, a country- fried steak served on a bun layered with mashed potatoes, gravy, and butter beans, is a must-try. 
Once dubbed "the Vatican City of Southern Letters," Oxford offers plenty for bibliophiles. Renowned independent bookstore Square Books is a required stop, as is Rowan Oak, the home of William Faulkner. Drooping cedar and magnolia trees surround the primitive Greek Revival house, where Faulkner's spirit is said to roam.
HOME FIELD ADVANTAGE
"There's rich history all around, from bullet holes in the Lyceum Columns to William Faulkner's home. Stop and smell the roses and soak in the landscape."—Leigh Anne Tuohy, inspiration for the book and film The Blind Side, class of 1982

"My must-see list includes Rowan Oak to feel Faulkner's spirit, Square Books to read and maybe meet today's great Oxford writers, and the beautiful University of Mississippi campus."—Dan Jones, chancellor
"My favorite hangout in Oxford is Square Books. It's got that bubble-in-time vibe that the best indie bookstores have, the most relaxed and welcoming feeling."  —Greg Iles, bestselling author of Natchez Burning, class of 1983