How does one even begin to tackle dinner on Buford Highway? From Bangladeshi to Chinese, Korean to Indonesian, elaborate hot pot to simple take-out, hole-in-the-wall counter service to high-end omakase, there is no wrong way. Below, you'll find 40 of our favorite things to eat—and even without duplicating restaurants, limiting the list to 40 meals was a feat.
Photography by Ben Rollins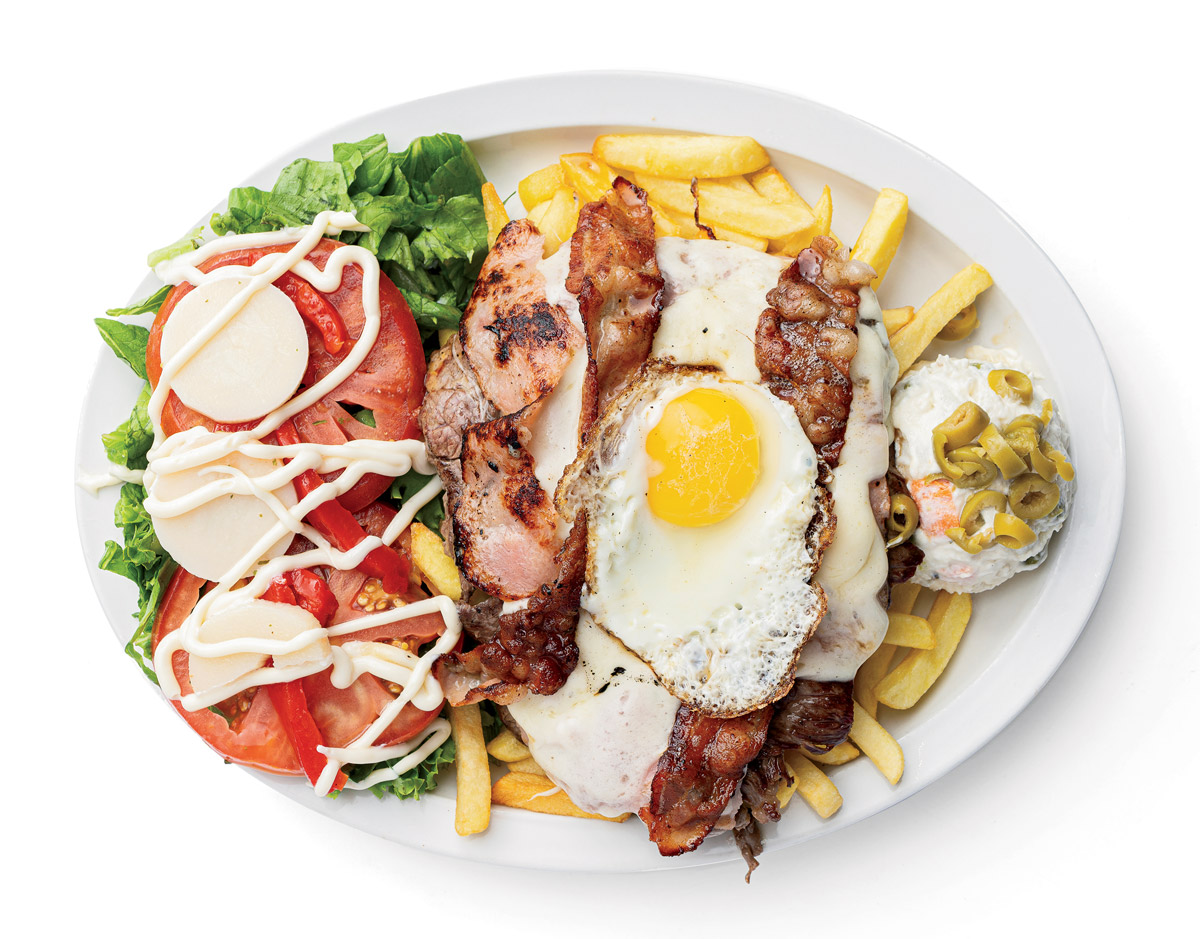 Chivito al plato
Sabores del Plata
Argentinian-Uruguayan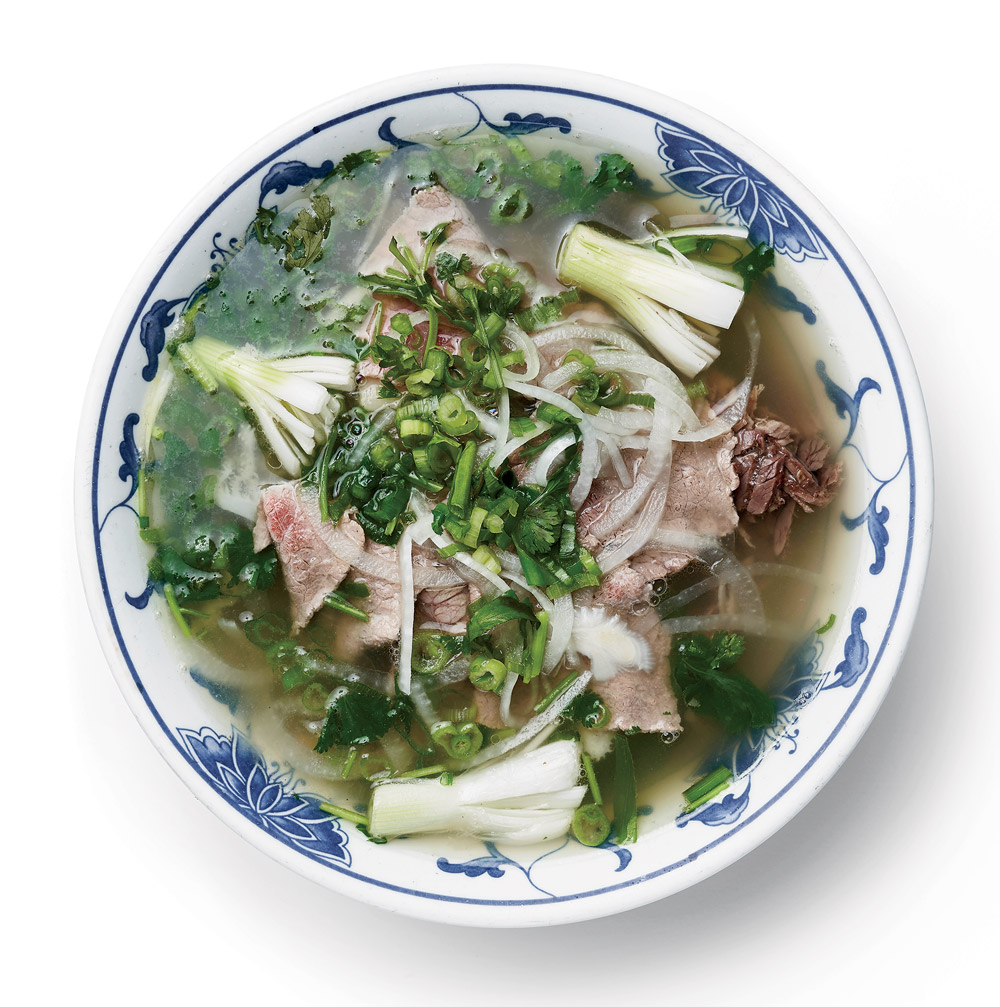 Pho dac biet—special combination
Pho Bac
Vietnamese
Hainanese chicken rice
One of our 75 Best Restaurants →
Mamak
Malaysian
Mandu (pork dumplings)
Dish Korean
Korean
Chicken tikka masala
Deshi Street
Bangladeshi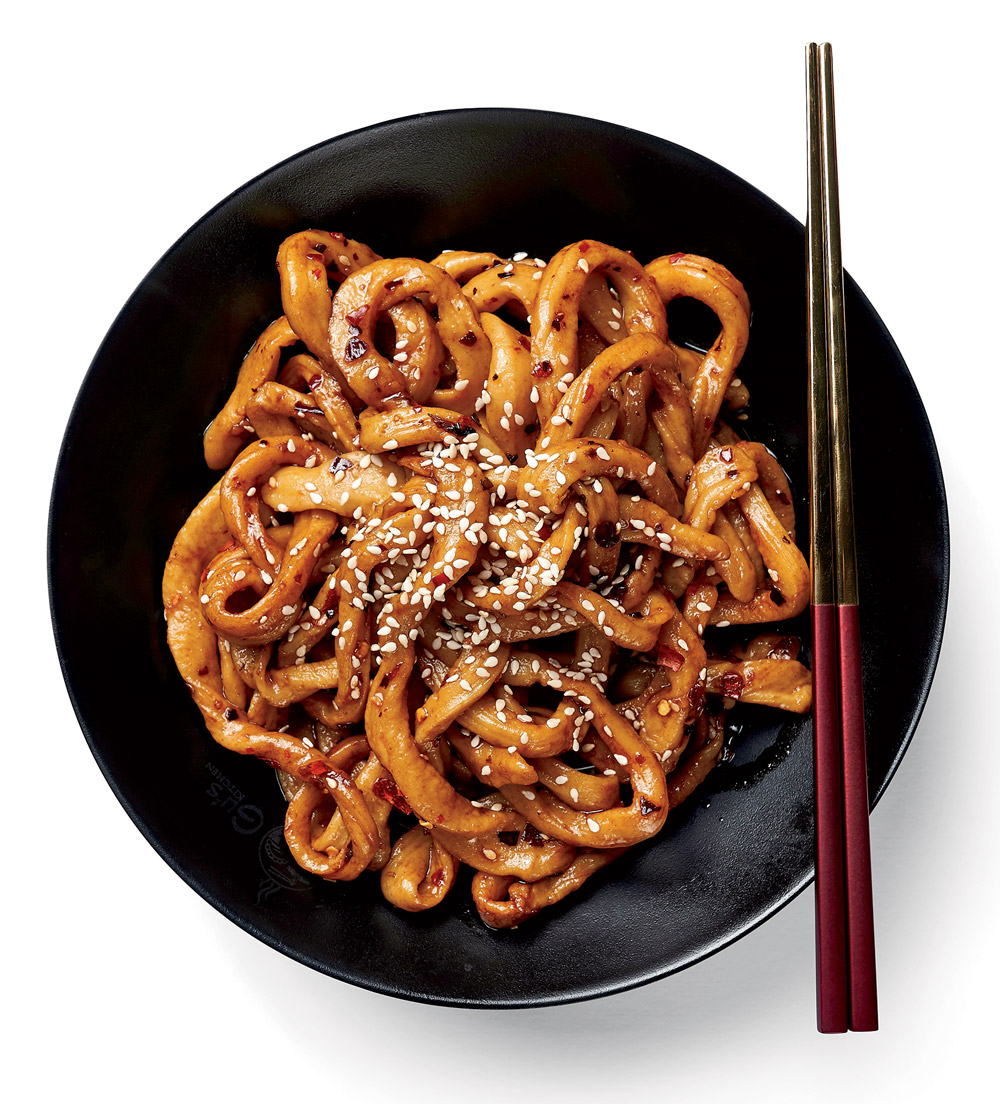 Handmade sweet and spicy thick noodles
Gu's Kitchen
Sichuan
Seafood boil
Kajun Crab
Viet-Cajun
Xinjiang stir-fried chicken
One of our 75 Best Restaurants →
LanZhou Ramen
Chinese
Snapper
Mariscos El Sazon del Kora
Mexican
Seafood tofu soup
Cho Dang Tofu House
Korean
Dolsot bibimbap
One of our 75 Best Restaurants →
Stone Bowl House
Korean
Pork and chive dumplings
Northern China Eatery
Chinese
Beef and soft tofu with spicy sauce
Good Luck Gourmet
Chinese
Shanghai juicy steamed pork bun
China Kitchen
Chinese
Milanesa torta
Las Tortas Locas
Mexican
Medianoche
Havana Sandwich Shop
Cuban
Ikura don (rice with salmon roe)
One of our 75 Best Restaurants →
Sushi Hayakawa
Japanese
Carnitas tacos
Supermercado Chicago
Mexican
Sour cabbage with streaky pork pot
One of our 75 Best Restaurants →
Masterpiece
Sichuan
Fish gullet
Barkot
Ethiopian
Pollo asado
Sinaloense Pollos Asados
Mexican
Thai chili pan mee
One of our 75 Best Restaurants →
Food Terminal
Malaysian
Mixed chicken and lamb biriyani
Bismillah Cafe
Bangladeshi
Nasi Padang
Tempo Doeloe at Java Indonesian Market
Indonesian
Hot pot
Tasty 21
Chinese
Mix-and-match pot (flounder and prime rib)
Good Harvest
Chinese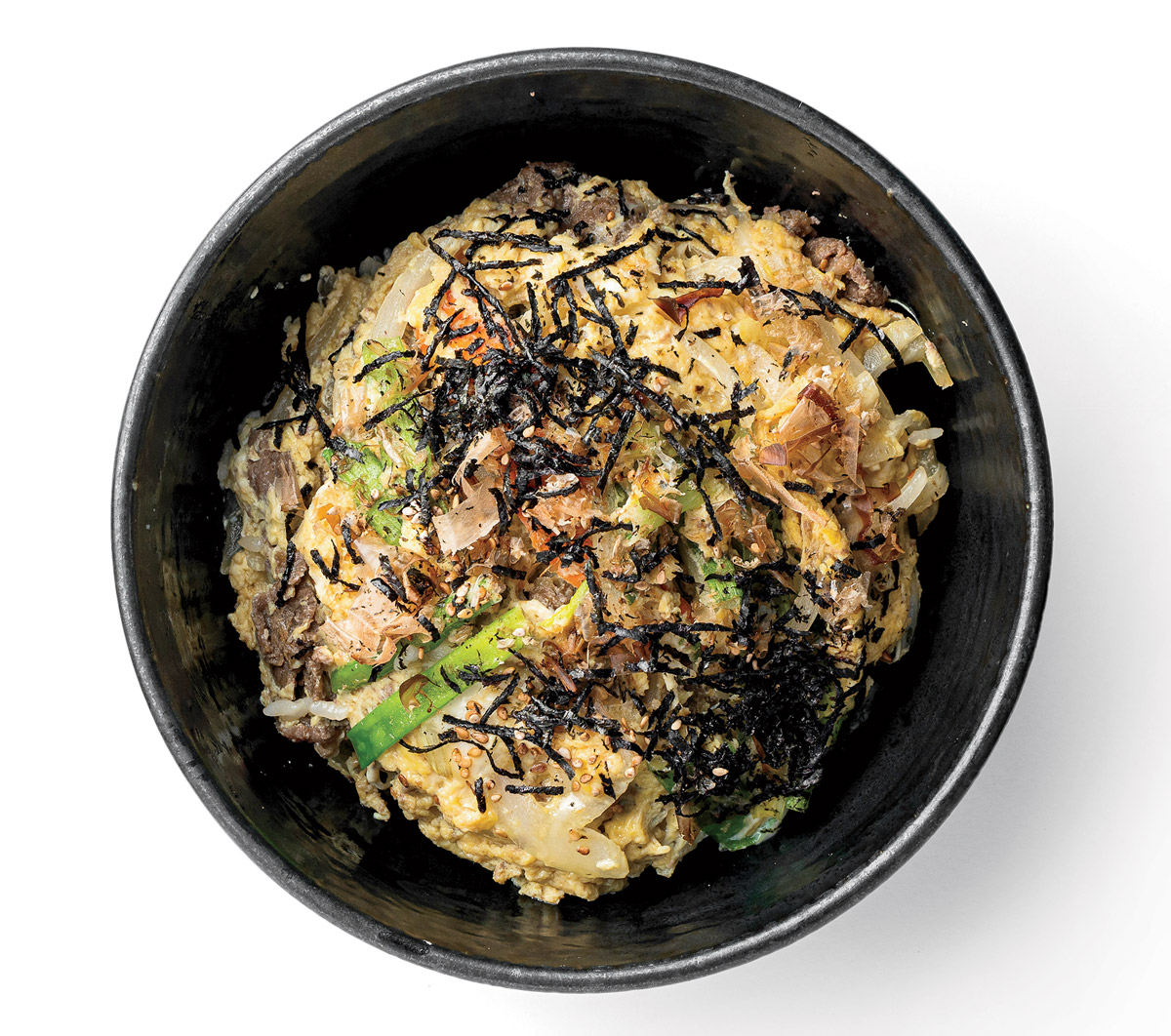 Beef don
Kang Nam
Japanese
Lamb and shrimp vermicelli
Com
Vietnamese
Combo platter
Halal Guys
Middle Eastern
Kimchi stew
One of our 75 Best Restaurants →
Yet Tuh
Korean
Bun bo hue
Pho Dai Loi
Vietnamese
Vegetable pakoras
Purnima
Bangladeshi
Roast duck over rice
Best BBQ
Chinese
Three cups chicken
La Mei Zi
Chinese-Taiwanese
Hot braised chicken
Yen Jing
Chinese
Regular sashimi
Yokohama
Japanese
Pork shumai
Canton House
Cantonese
Cajun boiled crawfish
Crawfish Shack Seafood
Viet-Cajun
Meat + two veg
Batavia
Indonesian
Mojarra frita
La Casona
Colombian
This article appears in our October 2019 issue.